Trusted by Leading Brands
Trusted by Leading Brands




GhostWatch is an all-in-one managed security solution. We secure and monitor your entire technology stack from end-to-end
GhostWatch includes all software, hardware, and services.
GhostWatch is a unified security intelligence solution that includes 24/7/365 monitoring, vulnerability and compliance reporting with built-in essential security tools for complete security visibility.
The all-in-one platform provides the most comprehensive view of your security posture by combining all the necessary security capabilities into a single pane of glass. GhostWatch tracks all security events and prioritizes what's most important. Every alarm's data is linked to all assets, vulnerabilities, breaches, malicious activities, and repairs.
The security intelligence system provides our security analysts with everything they need to produce actionable and relevant threat intelligence.
By providing a comprehensive approach for managing security needs and threats, GhostWatch helps you reduce your organization's risk. The platform combines threat detection, incident response, and threat management with built-in security tools, and integrated threat intelligence.
Combining network intrusion detection systems and host intrusion detection systems with fine asset information, real-time vulnerability assessment, and behavioral monitoring provides a comprehensive picture of the real-time security situation.
Ghostwatch employs a Kill Chain Taxonomy to make threat management and prioritization simple. The Kill Chain Taxonomy method allows our security analysts to concentrate attention on the most significant threats, ranging from highest to lowest in terms of importance. This reveals attack intentions and threat severity, as well as offering detailed contextual security knowledge to help us understand how an attacker is interacting with the network.
Ghostwatch is a complete network security monitoring and intrusion detection solution that combines omnichannel management, threat protection, and unified communication into one.
To protect your network, GhostWatch first identifies what to safeguard. In minutes, Ghostwatch will discover, inventory, and begin monitoring your network. When new servers and endpoints are connected, you will be notified. Understand how your systems are set up and investigate assets that have been impacted more quickly.

Preventative security measures are frequently ineffective. Context is important since our tools do a thorough investigation and collect data to assist us in identifying "ordinary" system and network activity. The following essential features are included in Ghostwatch's AI-based behavioral monitoring system: 
Static information security monitoring is no longer effective as threats develop and increase in number and frequency. GhostWatch's continuous security monitoring gives you a complete picture of your IT environment and security status.
Discover all of your IP-enabled devices, what software is installed on them, how they're set up, any potential vulnerabilities and active threats targeting them, and more in only a few minutes after installation.

Ghostwatch is designed to make it easier for businesses of all sizes to adhere to a variety of common regulatory compliance standards, including SOC, PCI DSS, ISO 27001, HIPAA, and HITRUST.
Connected to a global community of threat researchers
and security professionals.
Discover unknown exploits in your assets with our proprietary threat intelligence absorbed into a fully managed process. 
Ghostwatch updates in real-time, keeping up to date with the latest threats. The platform's installation in the cloud and on-premises is rapid.
Insecure configurations will be identified and addressed by the Ghostwatch Managed Security services platform, which includes built-in functionality to continuously detect and address insecure settings. The platforms performs:
A network vulnerability scanner that is more user-friendly and easier to use. With these sophisticated capabilities, you'll be prepared for anything: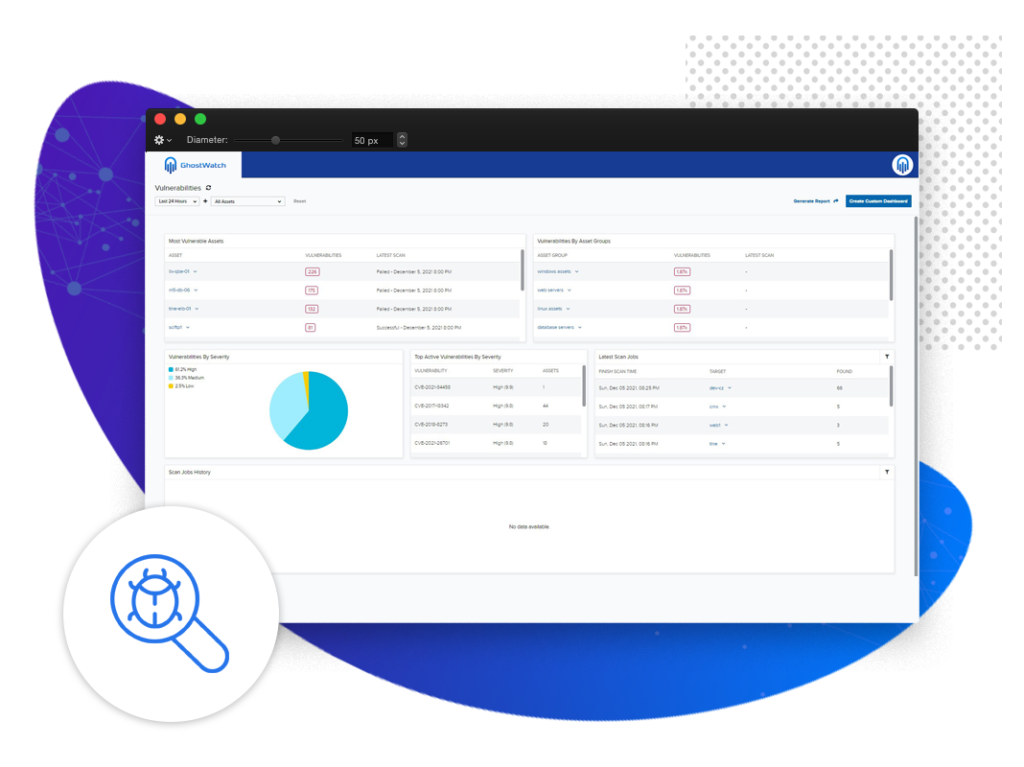 Our managed security services give you a complete and scalable security capability that is designed to detect and combat cyber attacks on your public cloud environment. In addition to on-premises servers, Ghostwatch supports public cloud installations including Amazon Web Services (AWS), Microsoft Azure, and Google Cloud Platform. GhostWatch monitors all assets dispersed across several clouds and on-premises environments.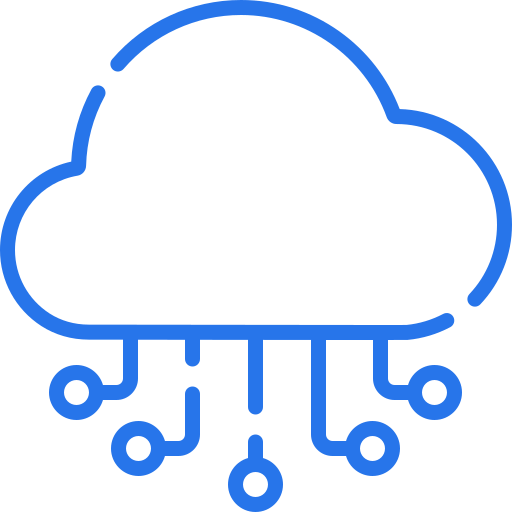 Detection of an attack in the logs of network devices, servers, and applications is aided by monitoring logs on a regular basis. GhostWatch collects and organizes log data from built-in sensors and logs from other devices in your environment. 
Intrusion alarms check the status of your network and send alerts to designated staff if there are any anomalies or issues. In addition, GhostWatch automatically conducts sophisticated analysis, producing normal events and connecting them to create actionable intelligence, notifying us of any potential security threats.
Ghostwatch offers all of the capabilities and options you want from a security log analysis and management platform, such as: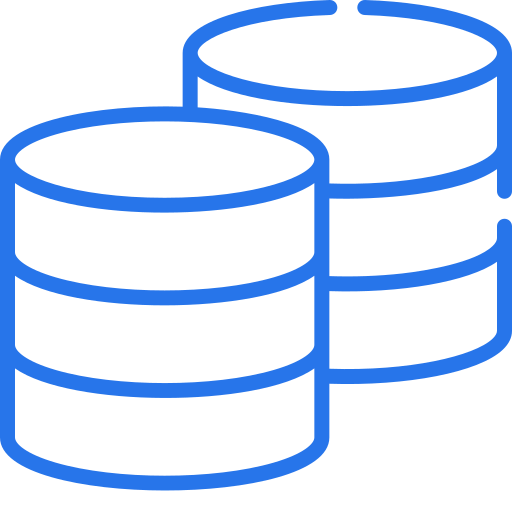 Today's sophisticated cyber threats make it increasingly hard to protect your cyber environment. GhostWatch's managed security platform provides the security needed to face these threats head on. With best-in-breed technology and world-class security experts, the GhostWatch platform has everything needed to protect and defend you for a modern landscape.
Why Choose GhostWatch for Managed Security?
GhostWatch's industry-leading Managed Security services and platform are deployed in significantly less time and at less cost than a do-it-yourself approach. GhostWatch Managed Security Services are delivered from on-premise and cloud services and includes all hardware, software, and services for an affordable fixed monthly fee.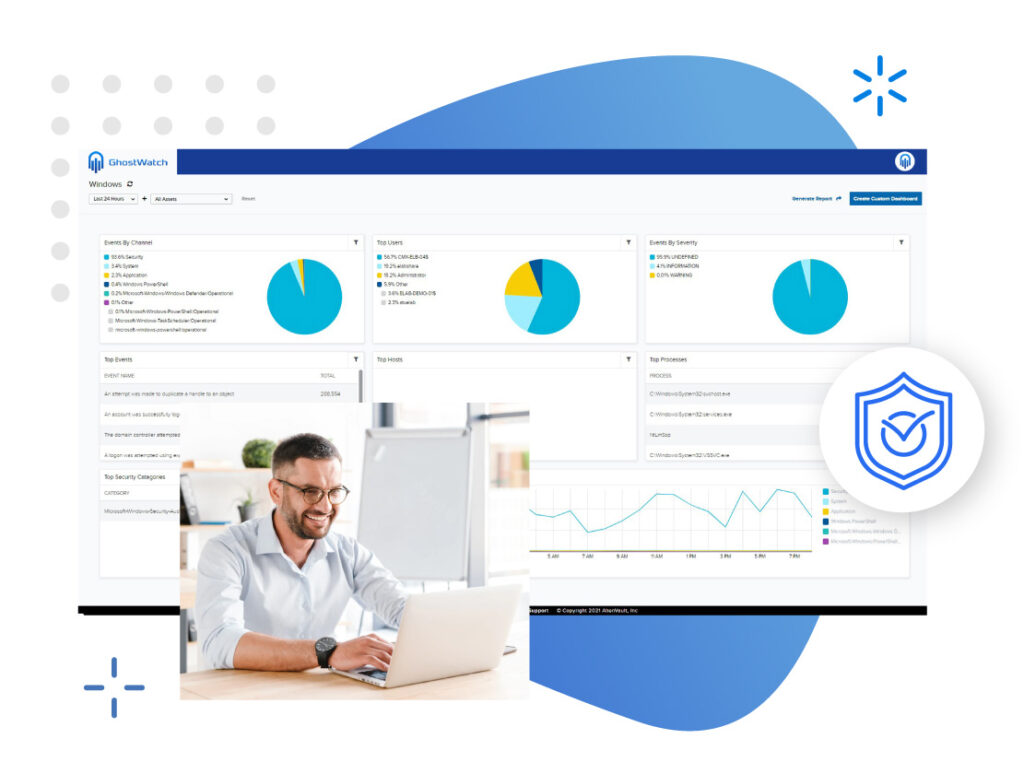 We are different
We know that no two businesses are alike, which is why our managed security services are tailored to your exact needs. The best managed service providers will assess your business first before creating a strategy designed for your specific needs.

The safety and security of infrastructure
We provide immediate incident response from the first sign of a threat. We continuously monitor your entire network for new intrusions, and can quickly detect and isolate them before they affect your business.

Avoid audit fatigue
With GhostWatch's managed security services, you'll get a complete end-to-end view of your entire network that will enable you to quickly and efficiently analyze threats and identify vulnerabilities. ​