Network devices to monitor
Essential
Ideal for small teams looking for fast and affordable cybersecurity
Pro
Ideal for teams looking for enhanced cybersecurity monitoring
Select
Ideal for all size teams looking to meet compliance requirements
Prime
Ideal for large size teams looking for broader analytics
Security Event Management

Vulnerability Assessments

Automated Intrusion Detection

Actionable and relevant threat intelligence

Real-time emerging global threats

Continuous real-time updates 24/7

Global threat intelligence

Advanced Endpoint Threat Detection

Advanced Endpoint Threat Prevention

Advanced Remediation Management

Vulnerability Assessment And Remediation

On-Demand Vulnerability Scanning

Scheduled Vulnerability Scanning

Configuration and Scheduling

Intuitive dashboard and reporting

Data Exfiltration Detection

Real-Time Botnet Detection

Command-and-Control Traffic Identification

IP, URL, and Domain Reputation Data

APT (Advanced Persistent Threat) Detection

Dynamic Incident Response and Investigation

Network Security/ Asset Discovery and Inventory

Service and Infrastructure Monitoring

Network Protocol Analysis / Packet Capture

Continuous Security Monitoring
Managed Security Services Pricing
Managed Security Serivce Provider (MSSP) pricing is determined by a number of factors. When selecting an MSSP to manage your company's cyber defense and wider IT concerns, there are several variables that influence how much you will pay. 
Some of the elements that influence the cost of managed security services are: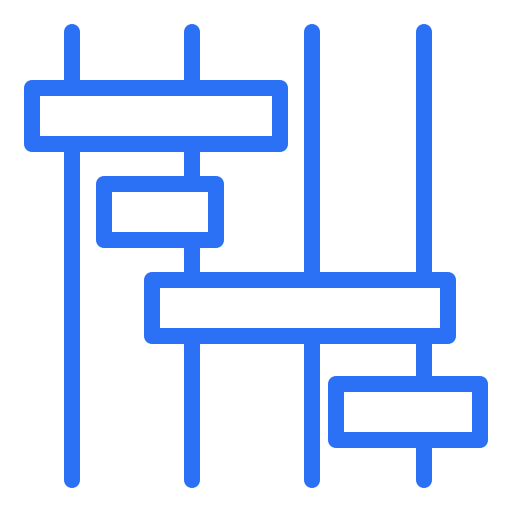 Scope
The cost of managed security services can vary depending on the depth of the insight and analytics you choose. Pricing for TrustNet's Essential Plan starts at $2,275 dollars per month but can range all the way up to $15,000+ dollars per month for larger teams looking for deeper analytics.

Size
The size of your company, including the number of employees and physical and digital assets you need to safeguard, affects pricing in a dynamic way. Organizations with more computers, users, and digital assets should expect to pay a greater monthly cost.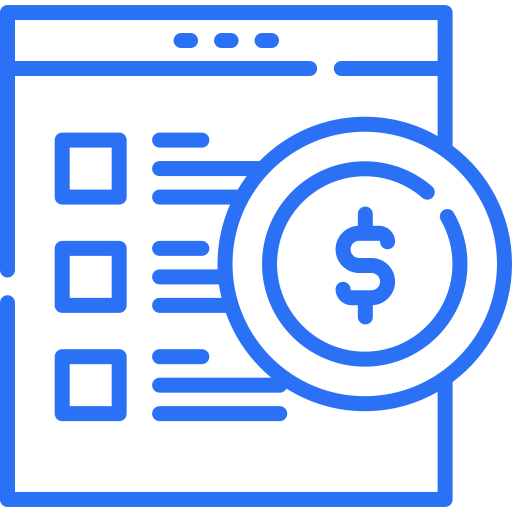 Pricing Model
The MSSP rate is determined by a MSSP pricing model, which is dependent on the number of users, devices, or other variables.
GhostWatch uses individual a device-centric approach in our pricing model, which focuses on single devices. Per-device pricing is by far the simplest and most common model, with 42% of MSSPs employing it.
The point of device monitoring is to blanket security coverage over every single device in a business's network and to keep track of things like:
For a business with a growing staff and stable hardware, this flat fee establishes consistency in an ever-changing market.      Per-device pricing provides maximum freedom and efficiency since companies understand exactly how adding a specific number of devices will affect their budget.
GhostWatch is an all-in-one managed security solution
We secure and monitor your entire technology stack from end-to-end